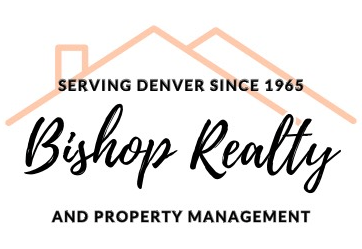 More and more people these days are turning to renting properties instead of owning them. When moving, either the first time or after multiple moves, a person goes through the checklist of "should I buy or should I rent"? The lists of positives that are condusive to rent include the responsibility of handling the cost and scheduling of routine and emergency repairs or major household renovations, dealing with a mortgage and a mortgage company and the price of property taxes and insurance. These are things that most, if not all, homeowners experience in their time being a homeowner.
Imagine, it's 3:30 am on a cold night in December, and you wake up and notice that you can see your breath. You go and check the furnace, and lo and behold, it is not functioning. If you were a homeowner in this situation, you'd have to get up, hop on the internet and look for a heating company to call and have them come out to your home as an emergency call. This could cost hundreds of dollars, just for a service call in some instances, and with an emergency like that, no homeowner has time to price compare with other companies. With renting, you just make a phone call, and the property management company takes care of those issues, finding one of their reputable vendors to come out and provide you with a service call and fix your problem. Under normal circumstances, this would cost the renter nothing but their time.
Most people in this day and age are unable to purchase a house without the assistance of a mortgage lender and mortgage. These are very complex, tedious, time consuming and expensive contracts that take a lot of time and energy to comprehend. When a mortgage is signed, you are then in a contract with a mortgage company. Sometimes, this can be a major headache. If you have to call and ask a question or get help with your mortgage, sometimes, messages aren't taken correctly and you hardly ever get to speak to the same person twice about your situation. This is where being a renter is easy. You make your check out to the property management company and they deal with any sort of mortgage that could be on the house you are living in.
One major expense in owning a house is property taxes and insurance. Taxes on properties can vary from type of property and value of the property. Normally, insurance for homeowners is higher than it is for renters. The average premium for a house in Colorado is $858 annually (according to the Home Insurance RateReport) and the average premium for renters nationally is $144 annually (according to sfgate.com). The reason for such a vast difference in these prices is due to the fact that a homeowner pays to insure the structure and land that their home is on, and the renter is only paying to insure their own personal property.
These are just three of the many factors to take into account when trying to decide to purchase or rent a home. If you're looking to rent, check out the rest of Bishop Realty & Management's website or give us a call at (303) 922-6333!