Denver
Property Management
We have a full range of services for investors, home owners, and landlords in the Denver, Colorado area.

Welcome to Bishop
Realty & Management, Inc.
Bishop Realty & Management, Inc., Denver's #1 choice for property management, provides a full range of property management & sales services for multi-family, residential and commercial accounts throughout the greater Denver area. Our experienced team of Denver property management professionals is always researching new methods to preserve and enhance the value of every property we manage.
Our keys to successful property management are:
Experienced team of real estate professionals
Specialized in multi-family, residential, income or commercial properties
Full range of real estate services provided from viewing to closing
Learn More »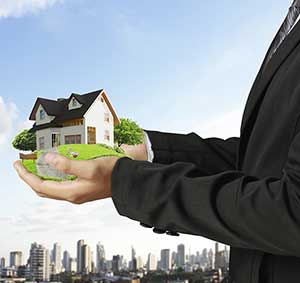 TESTIMONIALS
Pat and company have been managing my real estate portfolio for many years and I am very happy with the results. She made sure the rents were paid on time and also kept up with inflation and also took care of any issues that came up with the tenants in a diplomatic way. Her fees were most competitive and she even offered to manage my monthly HOA fees. Not that I am selling and going into a tax differed situation, she is helping me find buyers. I can't praise her enough! I wish I had known her sooner. Bishop Realty & Management is the place to be if you are a landlord!
Around 1977 or 1978 Mr. Bishop started caring for our three properties in Denver. We have always been pleased with great service and care throughout these 39-40 years. Pat always responds quickly to my concerns. They keep the rentals updated and rented. When tax time rolls around, their statements are always complete and our tax company compliments on their statements. Thank you and your company Pat even more than I can express in words.
Being an out of town apartment owner, I have entrusted the team at Bishop Realty & Management to manage my property. For the past seven years this team has managed all aspects of property management in a highly satisfactory manner. The scope of this team expertise includes the following: screening applicants, leasing, collection of rents, scheduling repairs & maintenance and paying bills. Detailed monthly reports concerning the above are the norm. Integrity, communication and keeping abreast of the market trends are the basic tenants involved with this team!
Areas We Service
Areas We Service
---