Littleton Property Management
We Can Help Manage Your Littleton Rental Property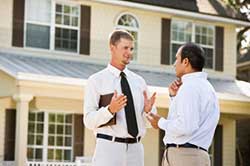 We offer a full range of property management & sales services for multi-family, residential and commercial accounts throughout the greater Littleton area. Our experienced team of Littleton property management professionals is always researching new methods to preserve and enhance the value of every property we manage. Our Littleton Property Management Services are tailored to you as an investor, homeowner, or landlord. We have an extensive portfolio of single family homes, townhouses, condos, and multi-family in the Littleton area.
Our keys to successful property management are:
Thorough tenant screening
Frequent market analysis to ensure maximum income
On-site inspections and supervision
Prompt 24-hour emergency response
Experienced and courteous staff
No hassle management
Automated owner statements
Online Owner Portal Access
Industry leading marketing tools
24/7 maintenance request handling
Prompt Response to Tenant Requests
Low vacancy rate
Low time on market
Industry specific local knowledge
Inquire About Our Services
Littleton Area Information
---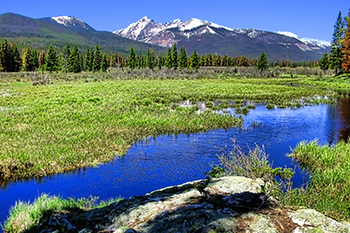 A milestone in the history of Littleton came in 1902 when the old Arapahoe County (dating from pre-Colorado Territory days) was divided into Arapahoe, Denver, Adams, Washington and Yuma Counties. Then-Governor Orman named Littleton the temporary county seat, placing it in a favorable position to defeat rival Englewood in the general election in 1904. Gaining the permanent county seat brought not only government employees and businesses, but all of their support services. Littleton's place among Colorado's cities was assured.

Agriculture remained the staple industry of Littleton until after World War II. Beginning with electronics and pneumatics, moving to munitions and finally to aerospace, manufacturing became the important employer and a magnet for the boom in housing development during the fifties, sixties and seventies. Littleton added Arapahoe Community College in 1965 and Chatfield Reservoir in 1972 to further enhance its appeal. When Littleton celebrated its centennial in 1990, its population had grown to 33,661.
Areas We Service
---